We transform your heating with our unique thermocyclic principle. With unsurpassed control accuracy of +/- 0.15°C and real-time decisions, our system provides an intelligent and autonomous solution for perfect indoor climate & optimized energy consumption.
We operate in the field of individual room control of heating systems. Through our unique control method, all existing heating systems simple and efficient controlled.
The key element of the technology is our patented thermocyclic algorithm, which independently regulates all heating installations to within +/- 0.15°C. This results in optimal comfort and energy savings.
In the world of building technology, we at ThermoZYKLUS strive to provide solutions that are not only innovative, but also practical and sustainable. Our solutions can be customized for any project, no matter how specific. Smart heating, building automation, predictive maintenance, energy efficiency, decarbonization: whatever the goal, our products make the difference with their integrated AI, bringing comfort, energy savings and easy heating management.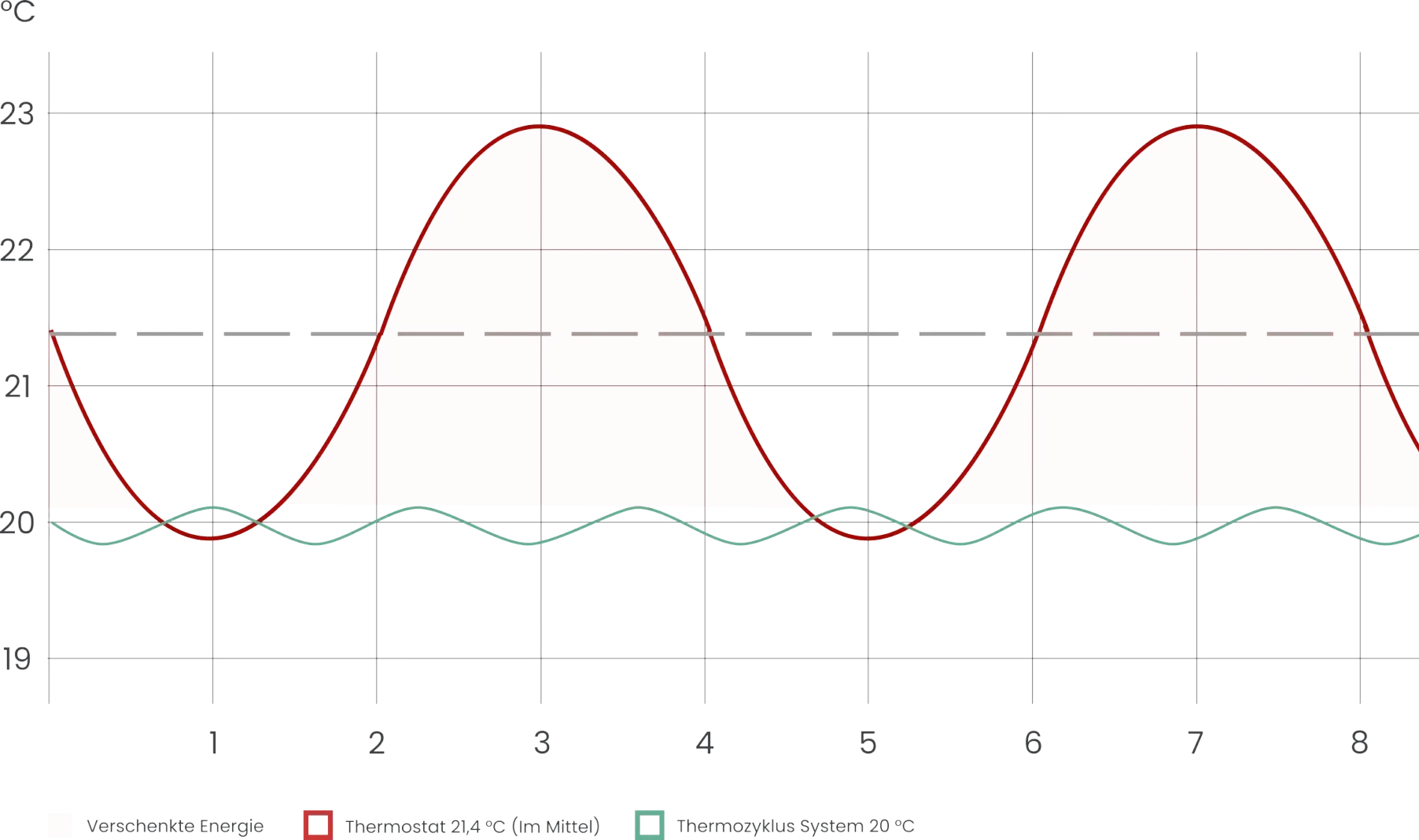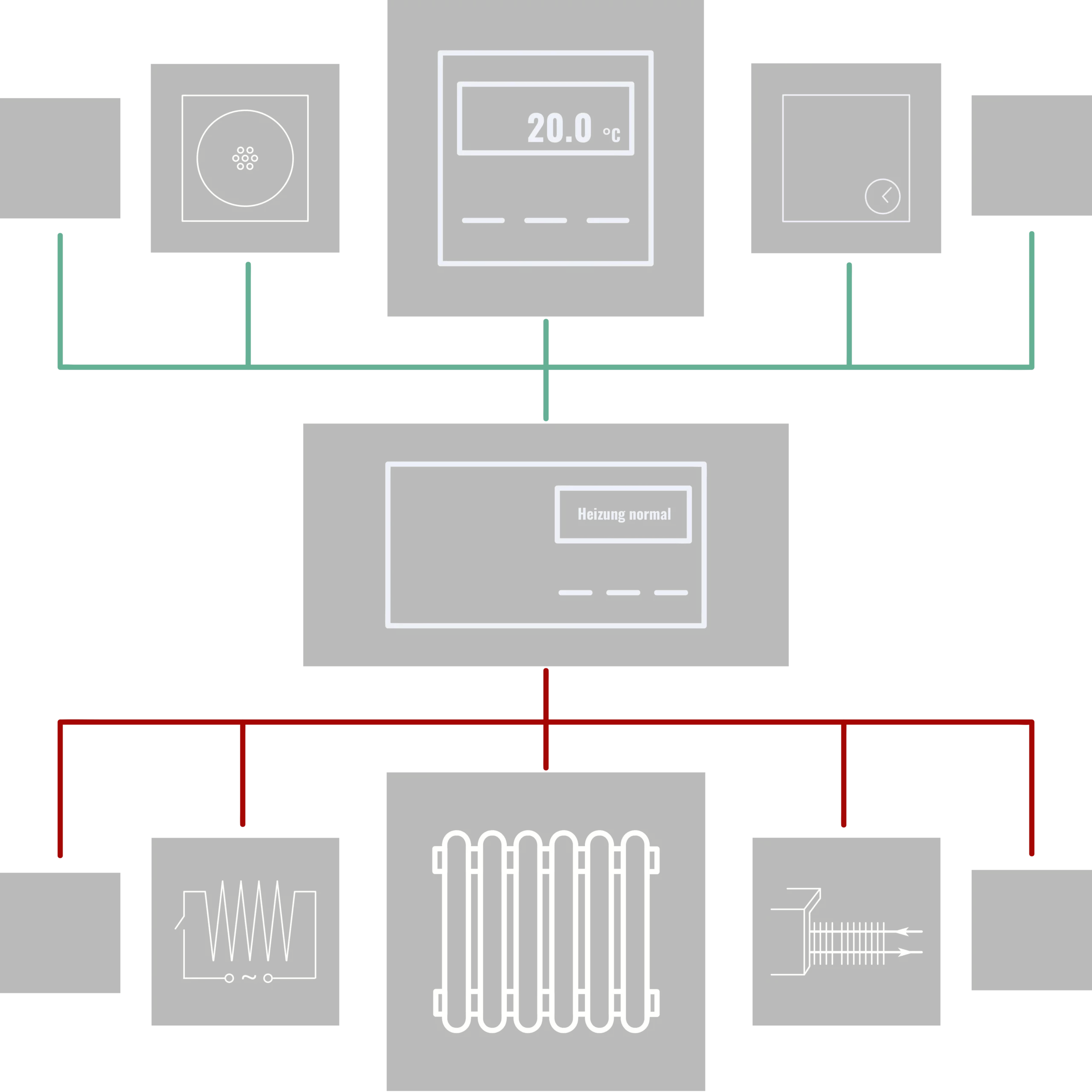 The Thermozyklus control is different from conventional controls. It works on a thermocyclic principle, which the thermostats and PI controllers do not offer.
The temperature is measured every second and the information is transmitted every minute to the central unit, the core of the system. The decisions are made automatically and in real time thanks to the intelligent algorithm. The control accuracy is unsurpassed: +/- 0.15°C.
Our references speak for themselves: from office buildings and production facilities to public institutions - ThermoZYKLUS delivers customized solutions that meet your company's specific requirements. Dive into the success stories of our commercial customers and learn how ThermoZYKLUS helps to create an efficient, sustainable and comfortable working environment.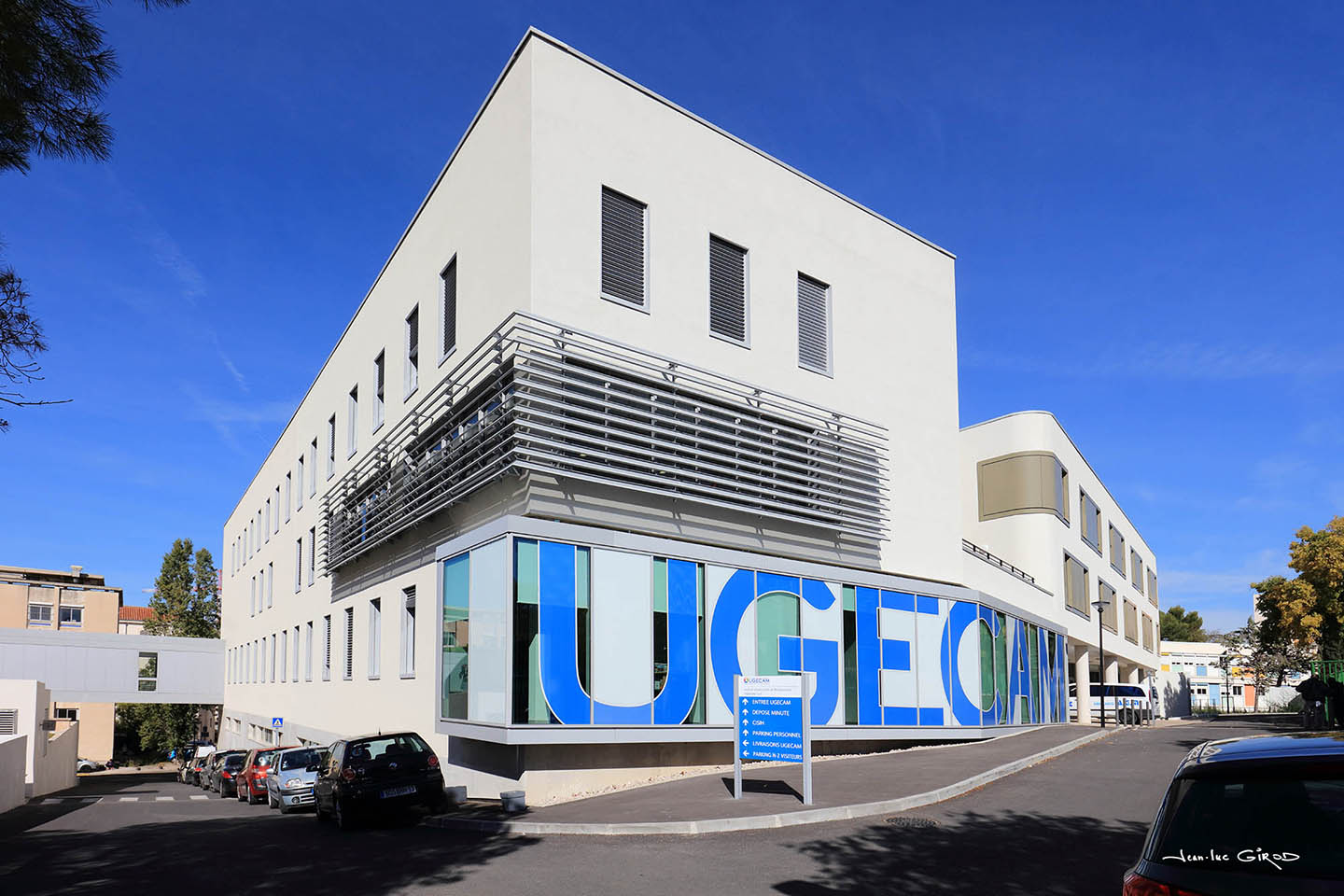 Functional Rehabilitation Center of Marseille Valmante
Over 12,000 sq ft on 3 levels FBH intelligently controlled.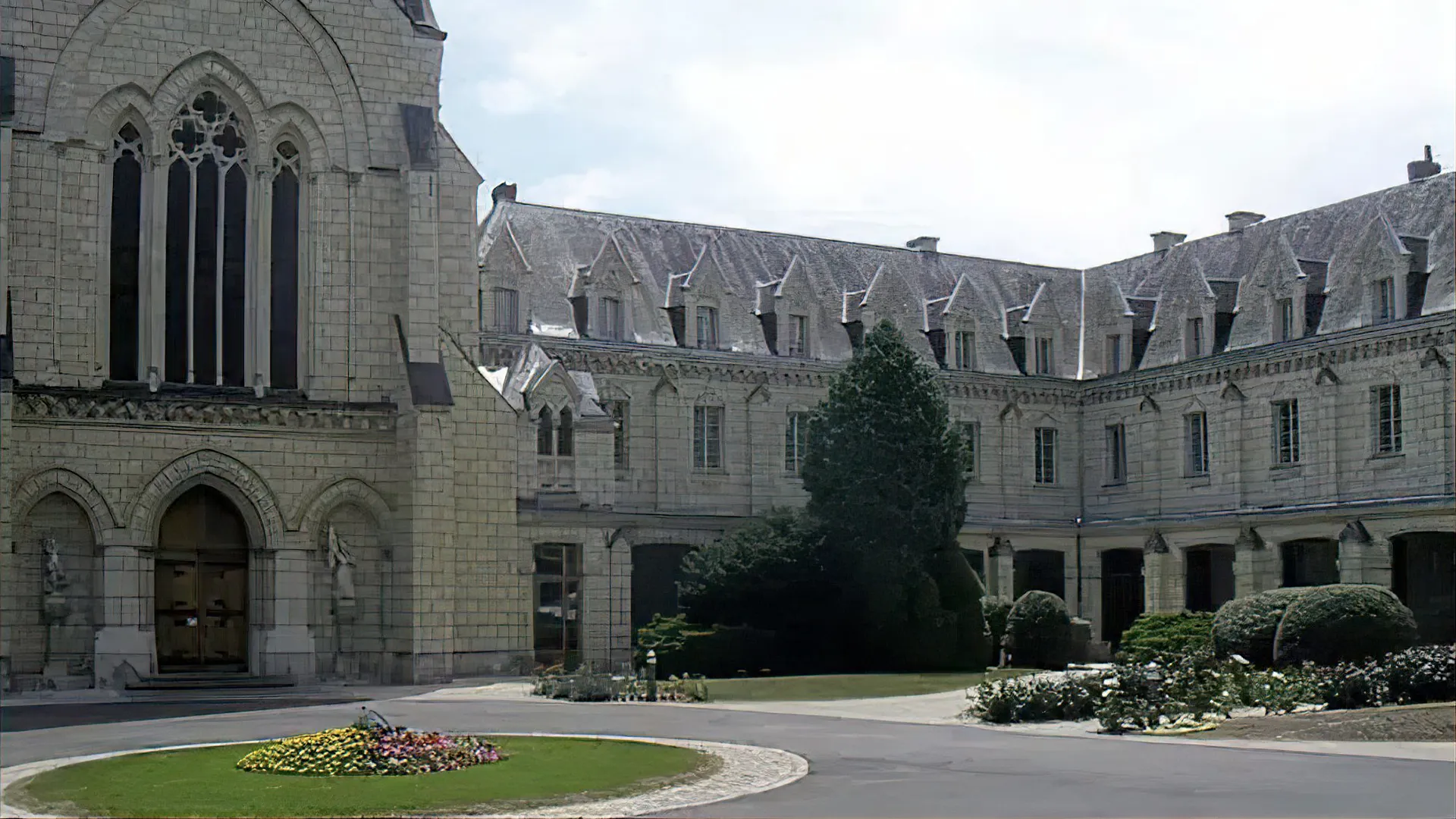 Energy-conscious renovation - radiators now intelligently controlled!
Learn all about a THZ installation in a retirement home and convent that balances resident comfort with energy savings.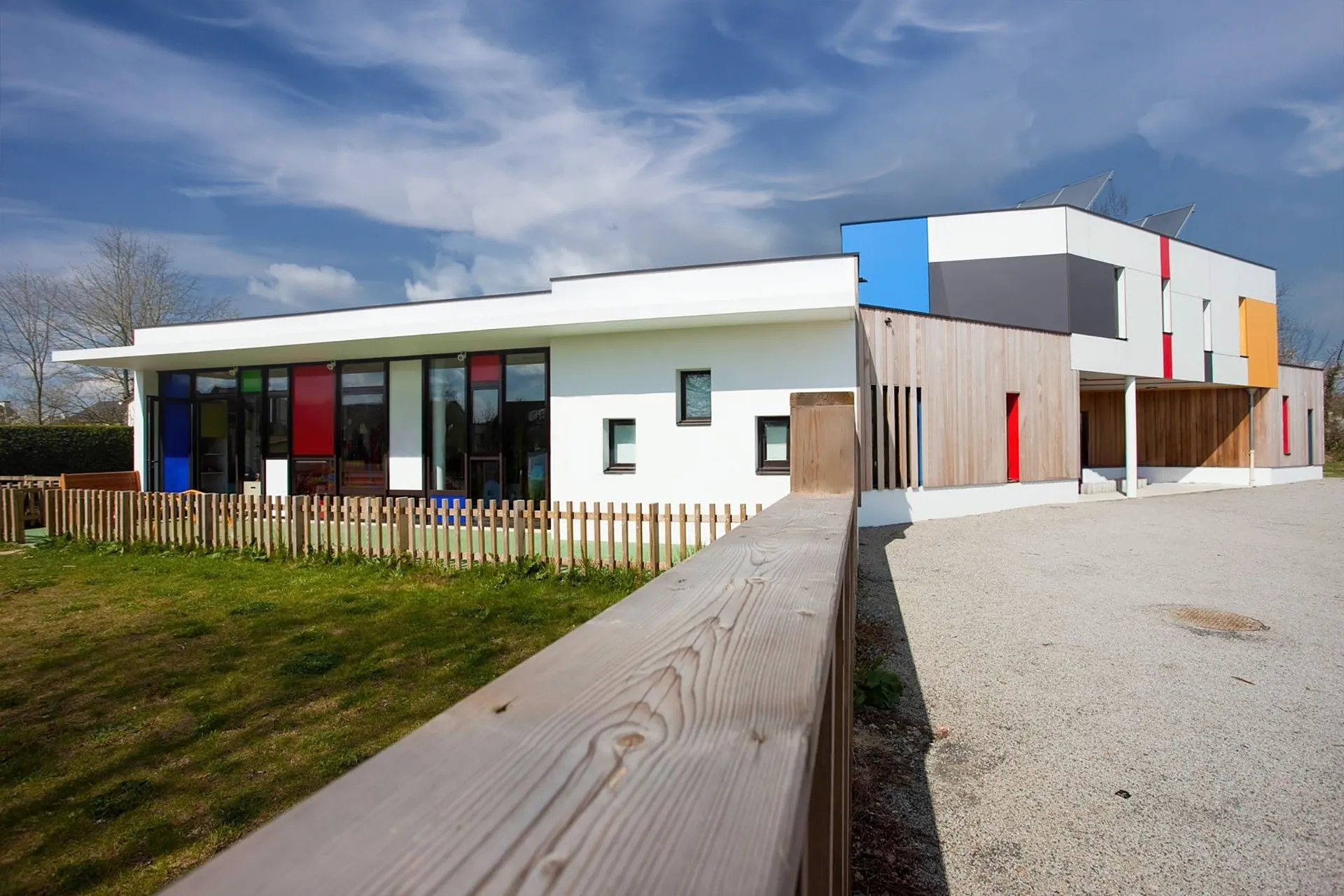 Kindergarten: window areas, underfloor heating: redevelopment in 24 hours!
Existing building with large window areas, severe overheating problems and temperature fluctuations. Very simple & efficiently controlled by radio.
No results found
The requested page could not be found. Refine your search or use the navigation above to find the post.